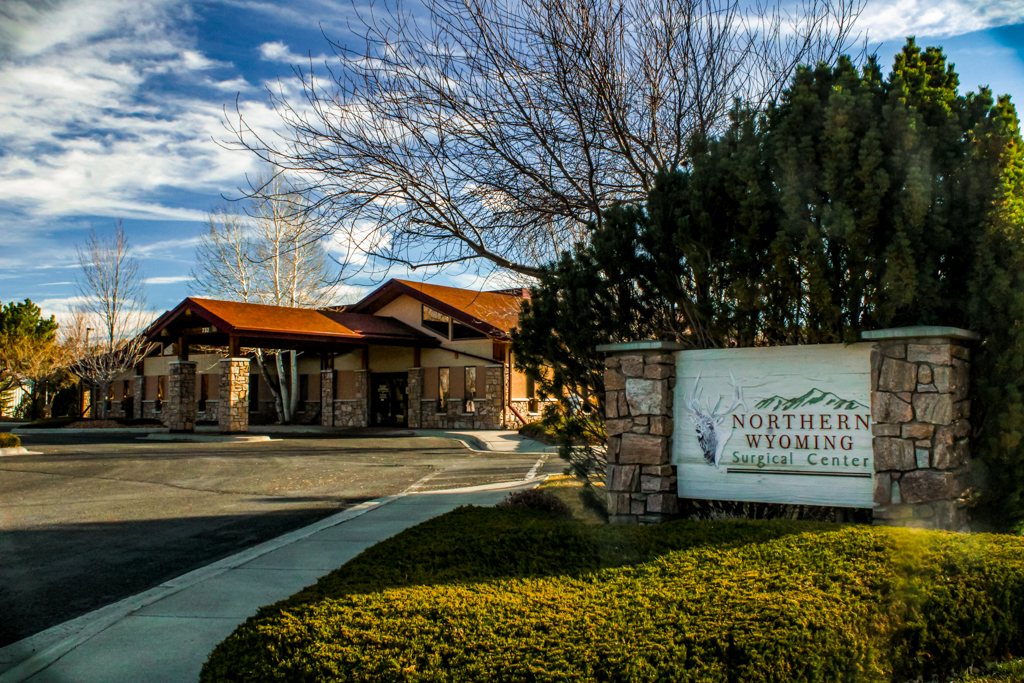 The Big Horn Basin's Surgical Center for Over 20 Years
Since 2000, Northern Wyoming Surgical Center has consistently maintained our signature quality of safe and professional patient care in a local and low-stress, patient-friendly atmosphere.
Why We Are the Big Horn Basin's Choice
At Northern Wyoming Surgical Center, we offer a variety of surgical services, such as orthopedics, ophthalmology (cataracts), pain management, colonoscopies, general surgery, neurosurgery, urology, gynecology and otolaryngology (ENT) procedures. We maintain and operate with the highest standards in medical care and have been the Big Horn Basin's surgical center of choice for over 20 years.
---
Experienced Physicians
Under our care, you will be comfortable knowing that you're being taken care of by some of the most experienced and renowned clinical specialists in the region.
Personalized Care
With Northern Wyoming Surgical Center, you are our priority.  We will do our best to make sure that you are highly satisfied with the care you receive as one of our patients.
Local Knowledge
Our quality staff bring excellent service and care to the Big Horn Basin. We take pride in our employee retention, so you will see the same familiar, knowledgable staff every visit.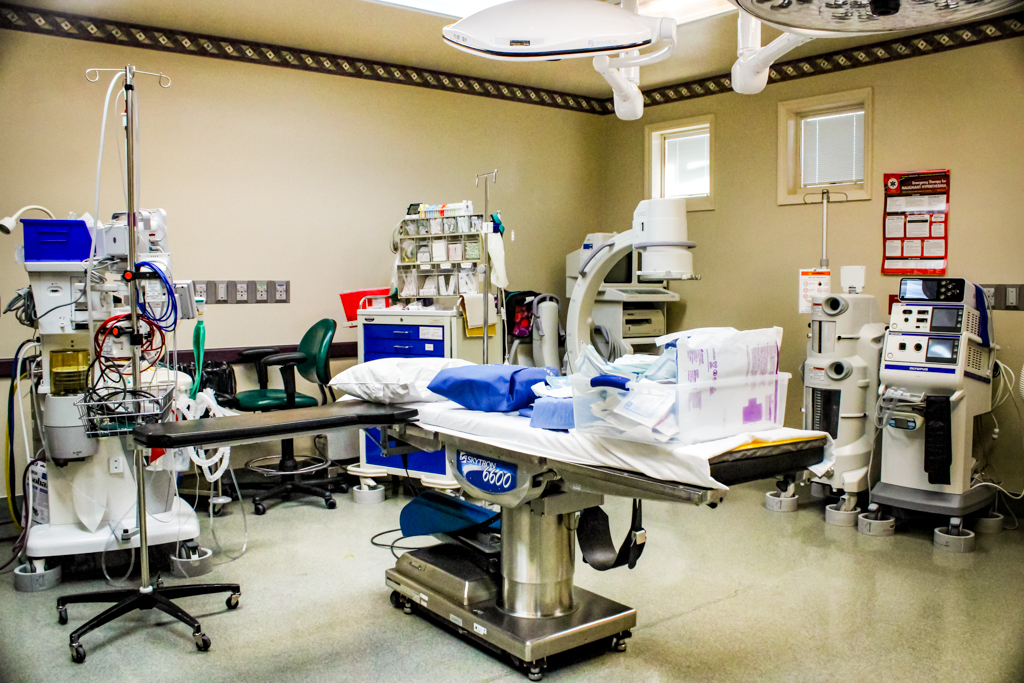 Our Physicians
Our experienced, qualified, and board-certified physicians have years of experience in surgical procedures.
You can trust the Northern Wyoming Surgical Center team for your surgery needs.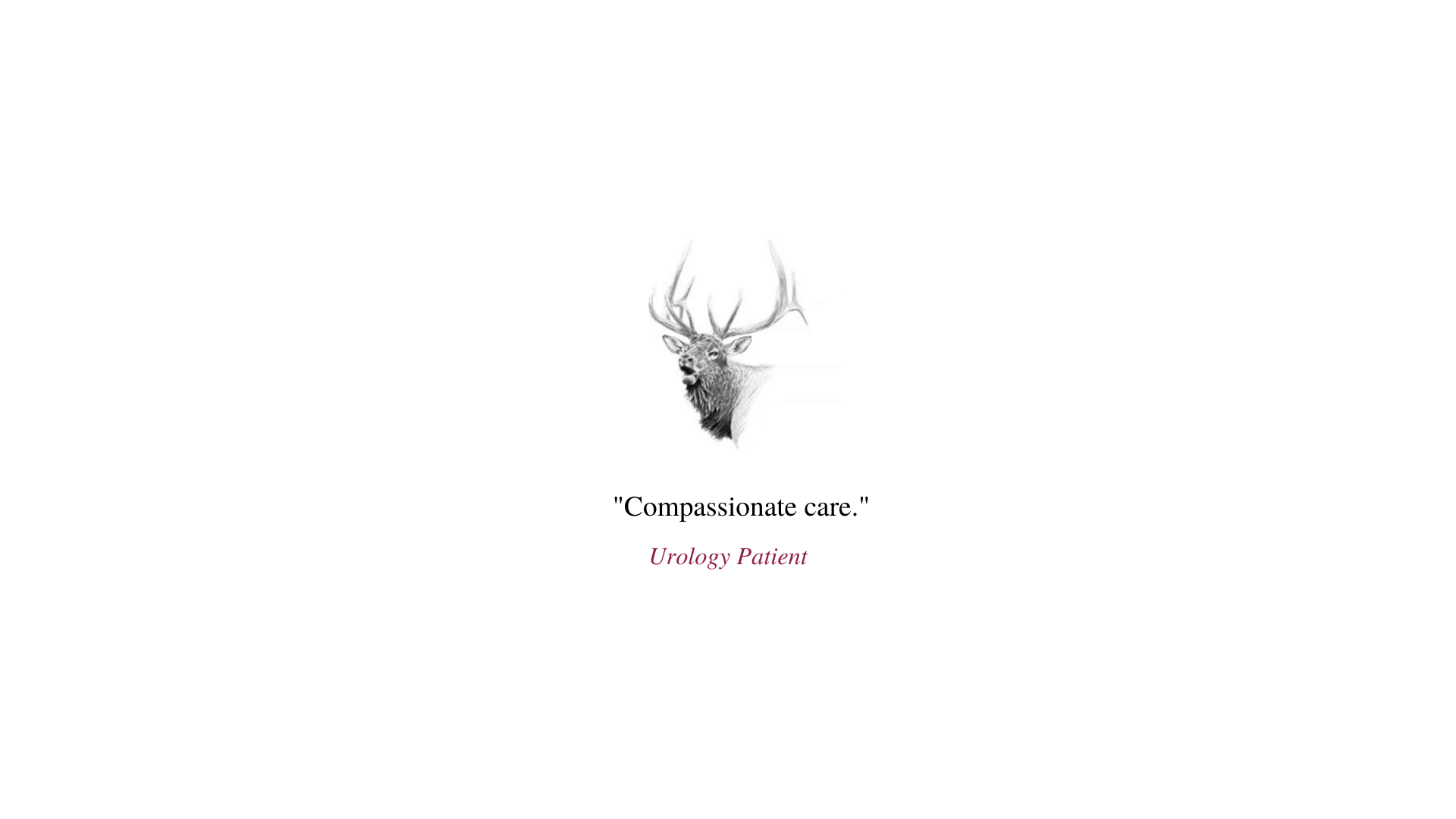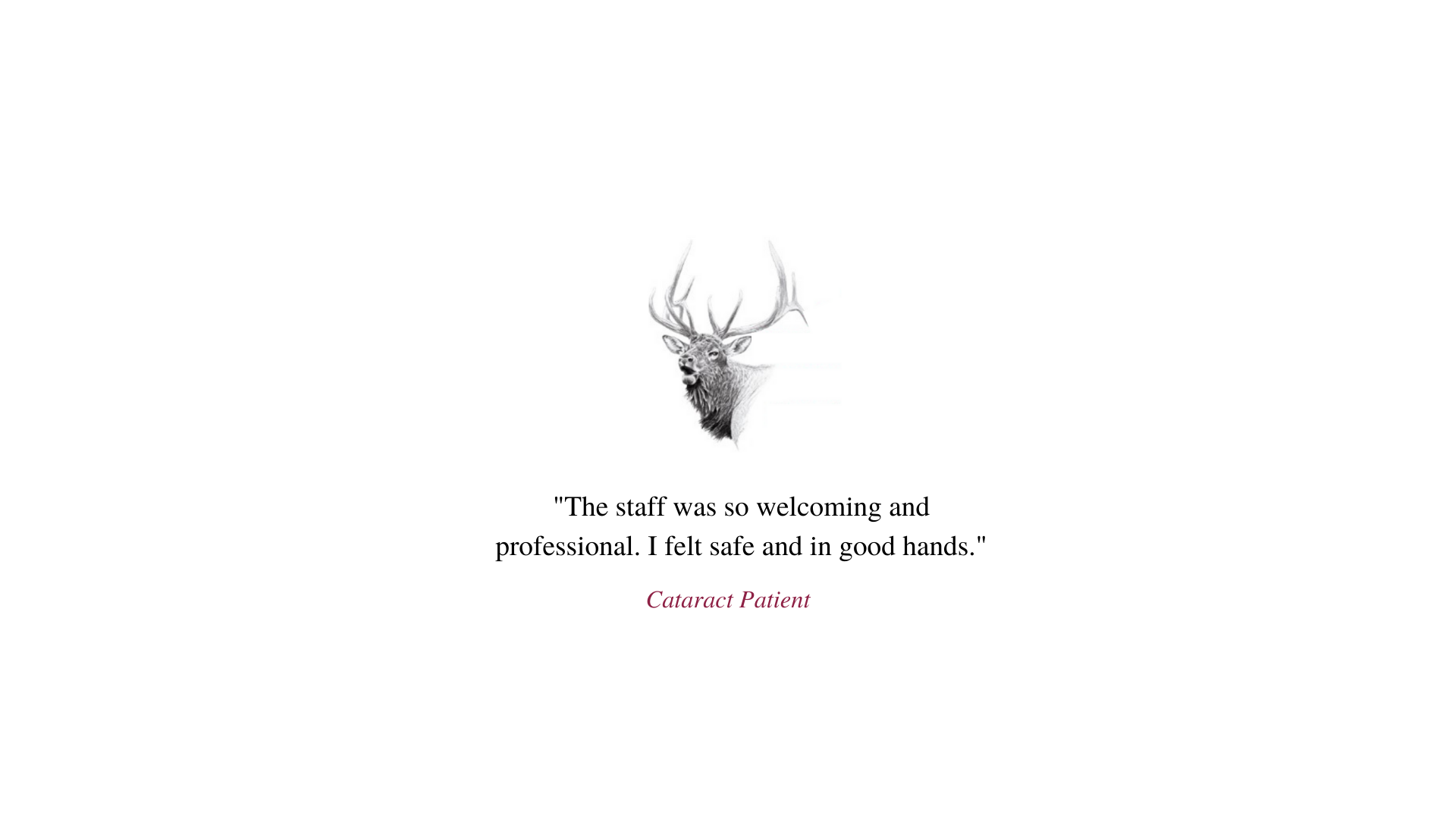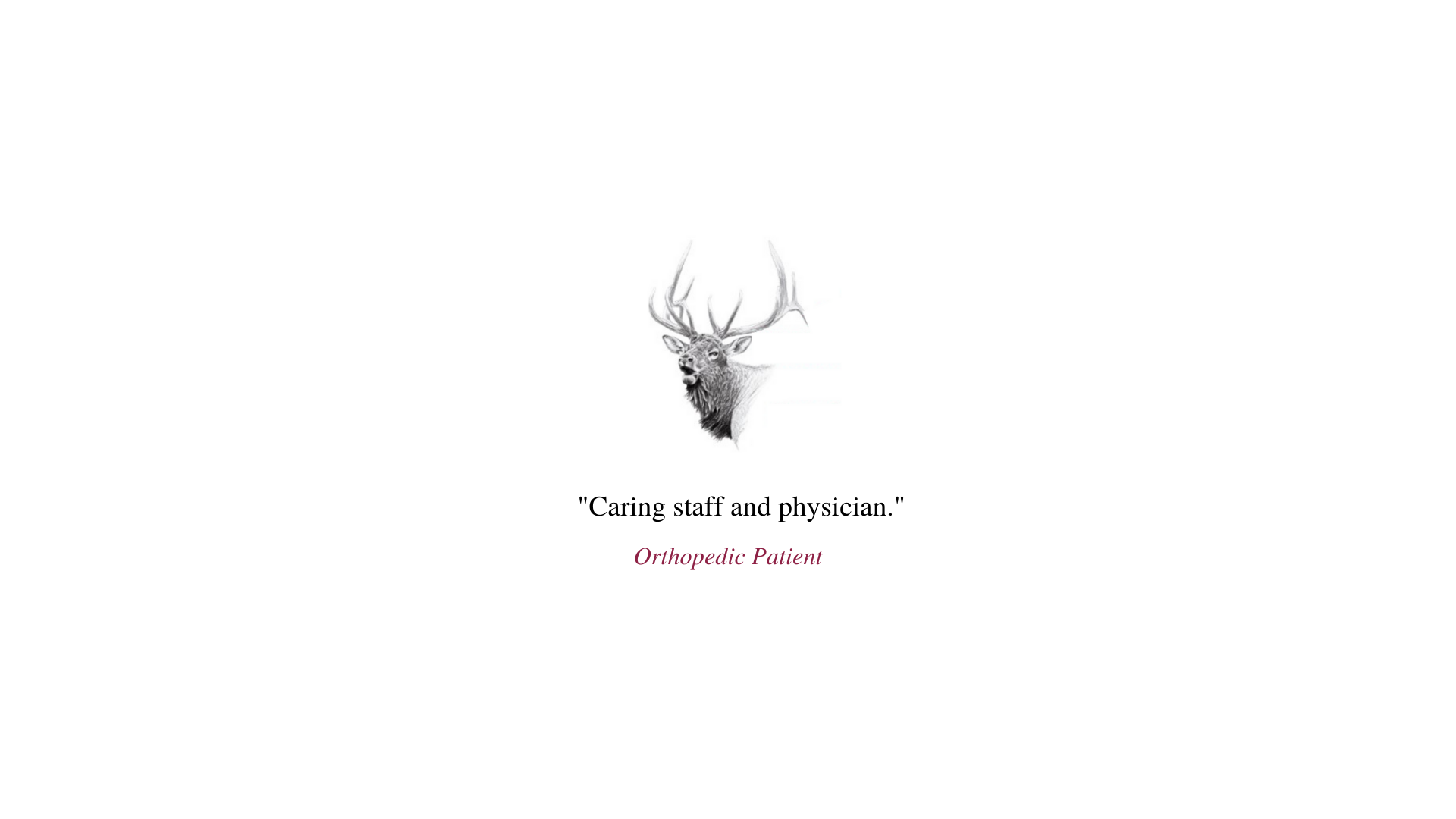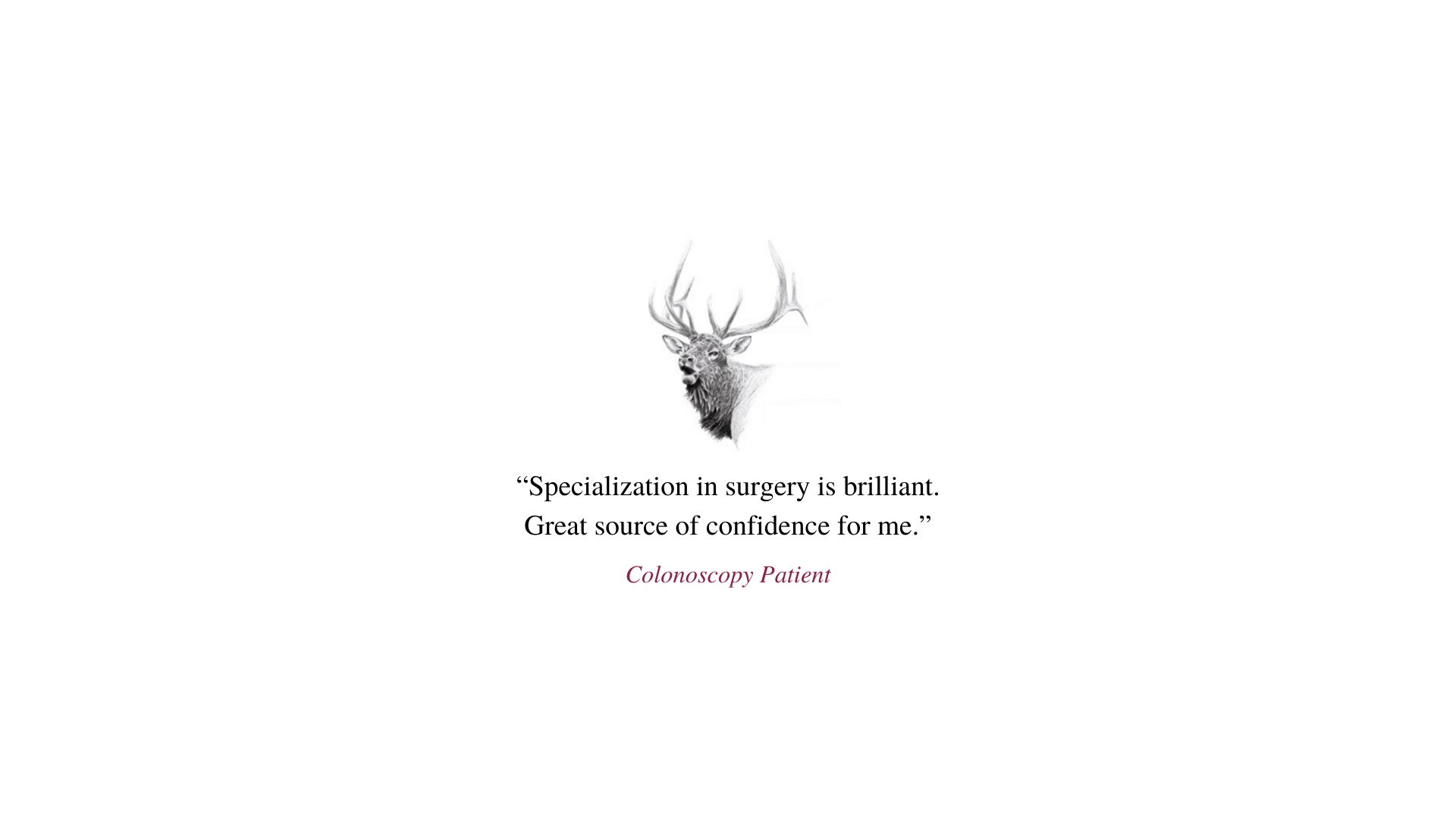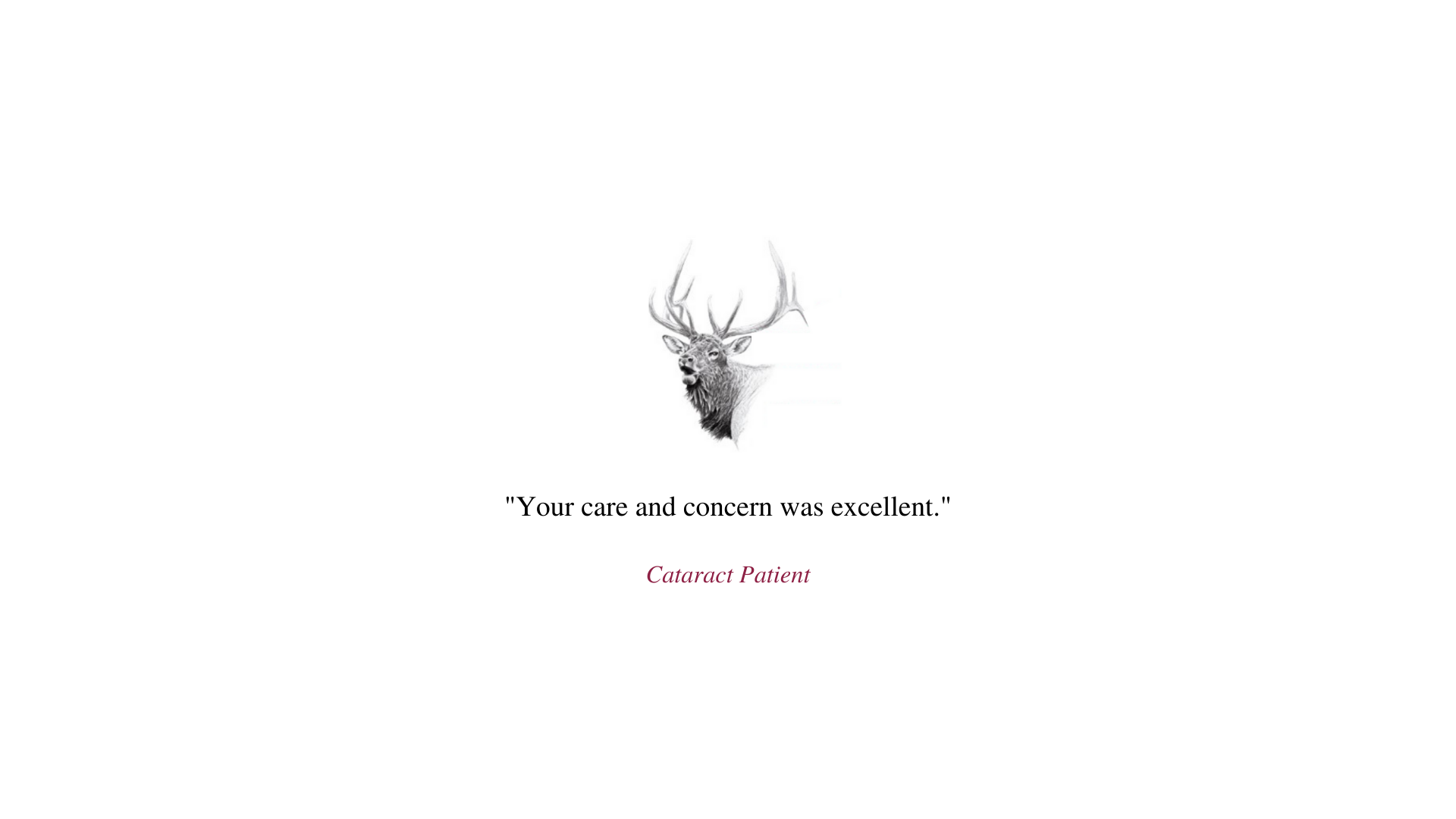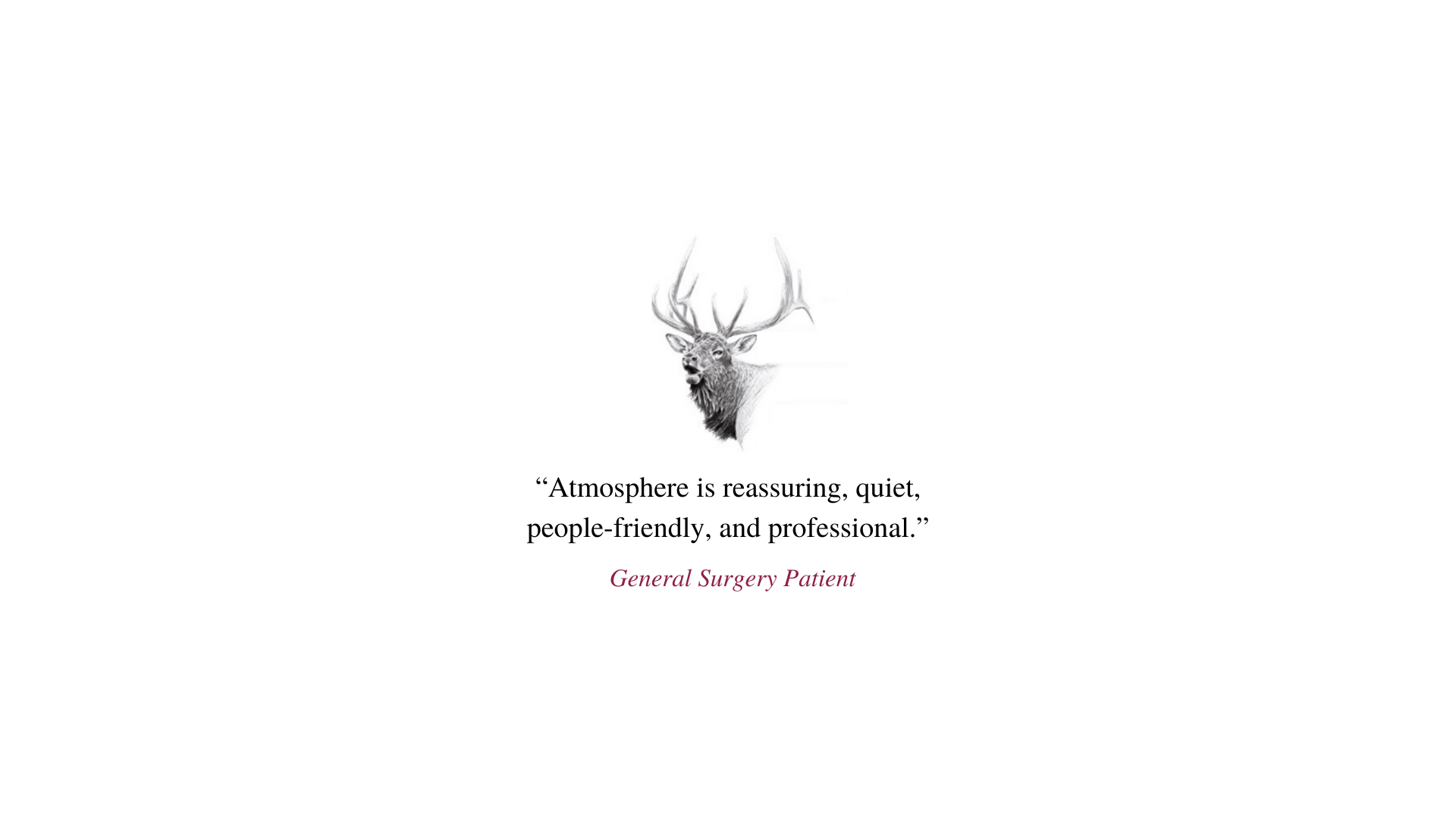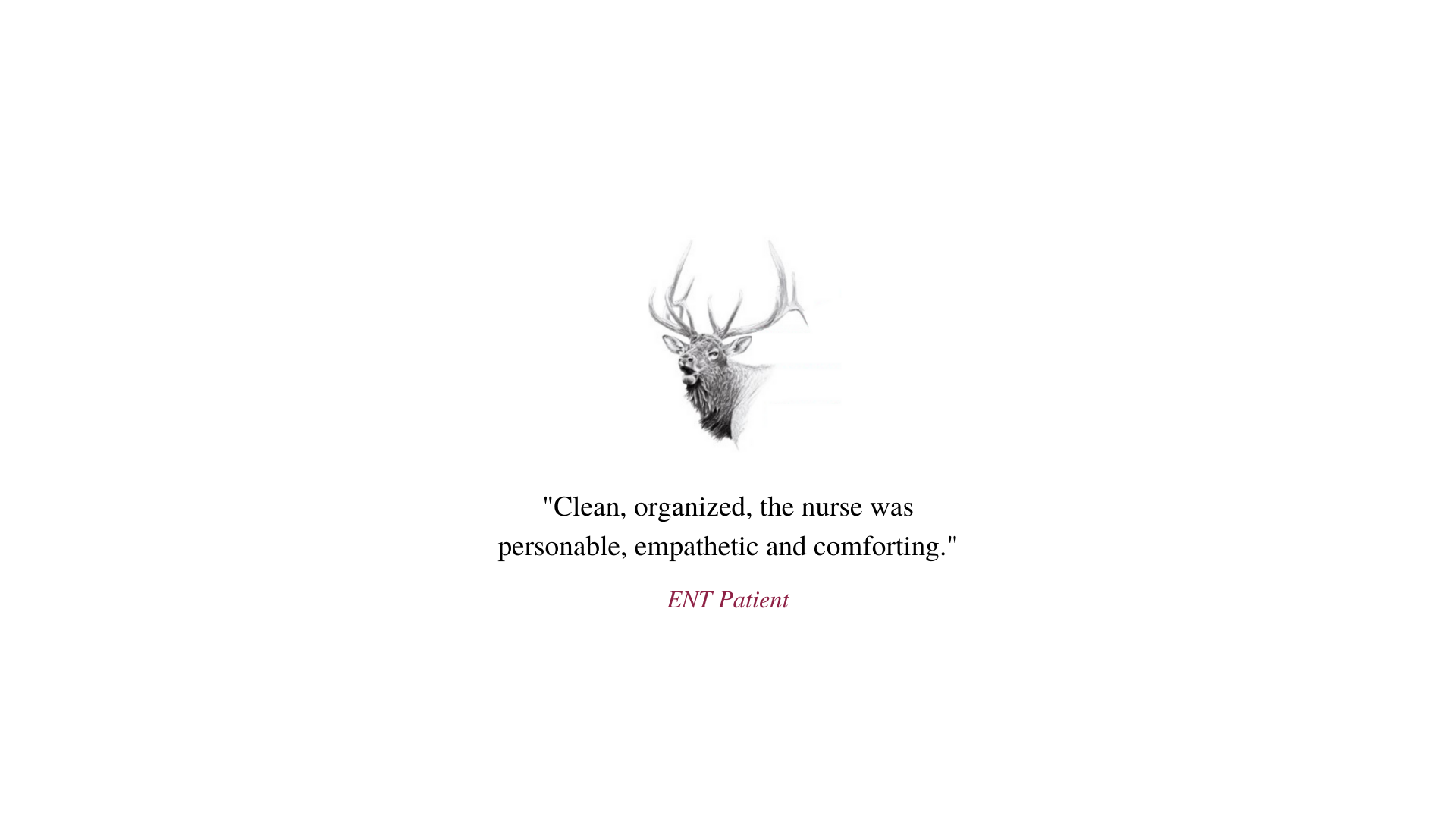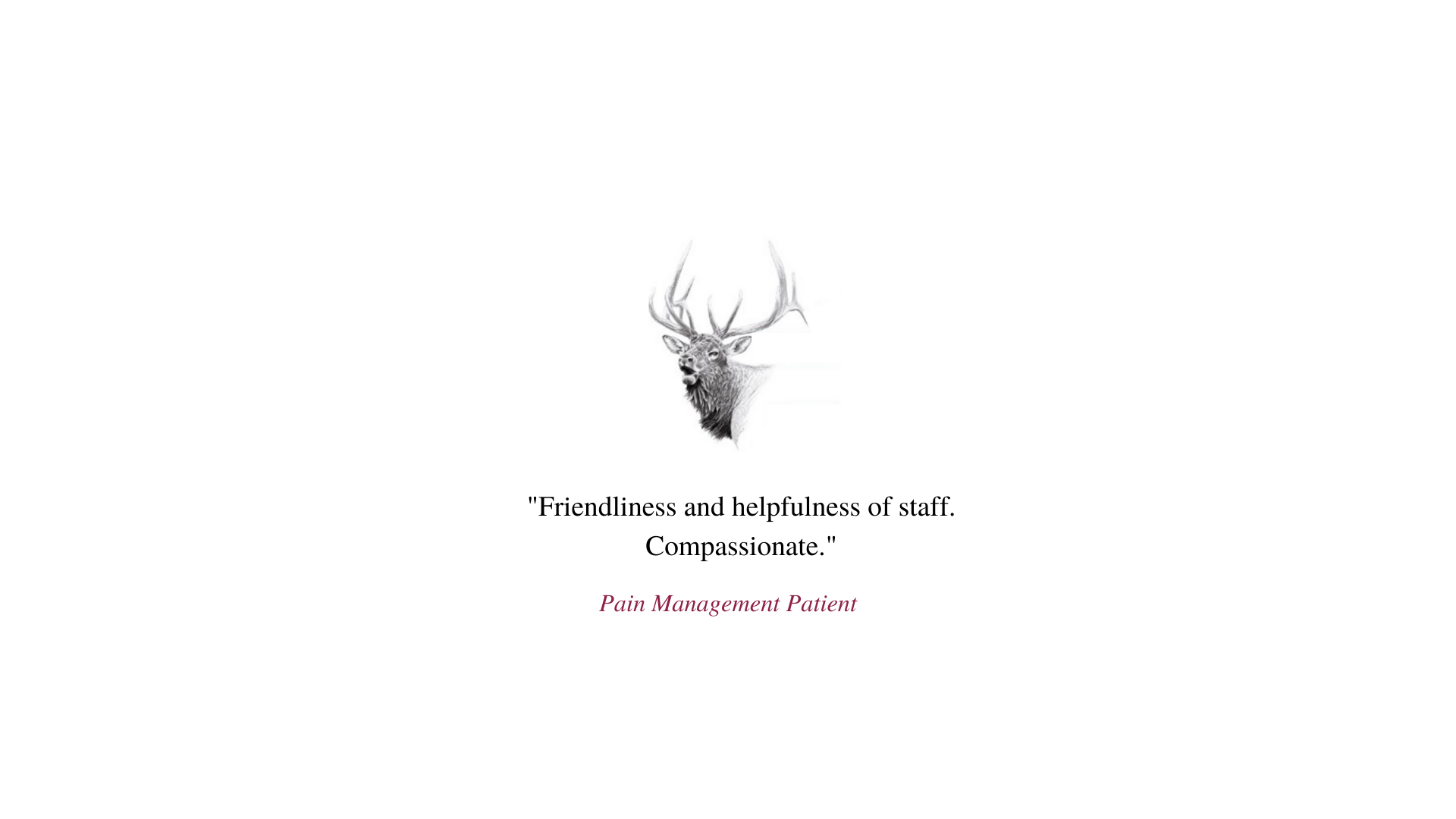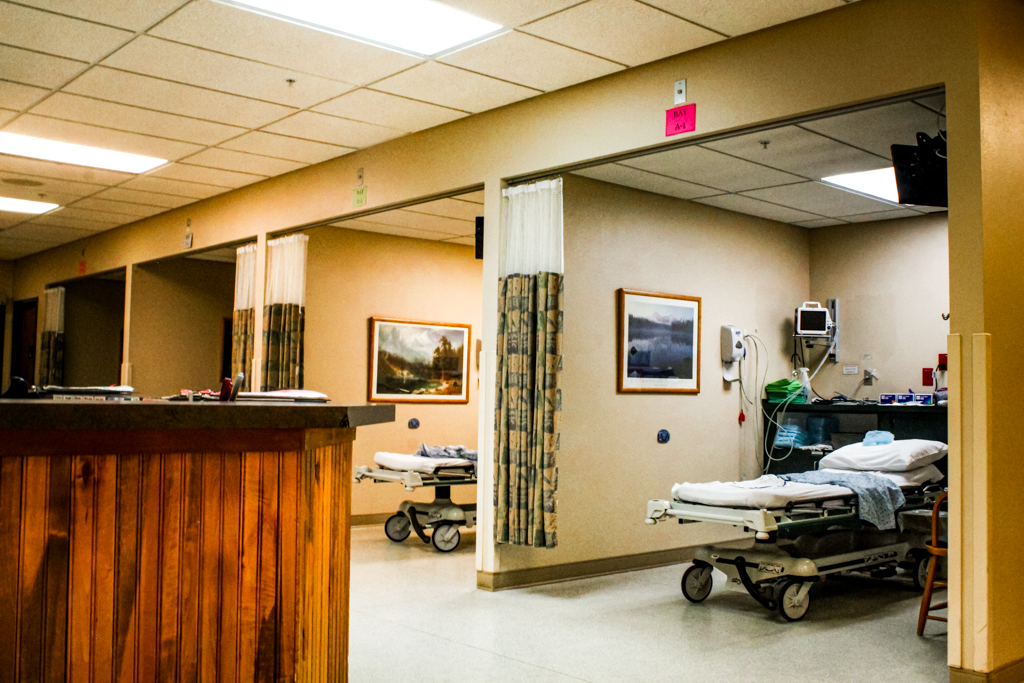 Have Questions?
Contact Northern Wyoming Surgical Center today to discuss your options for your next procedure.