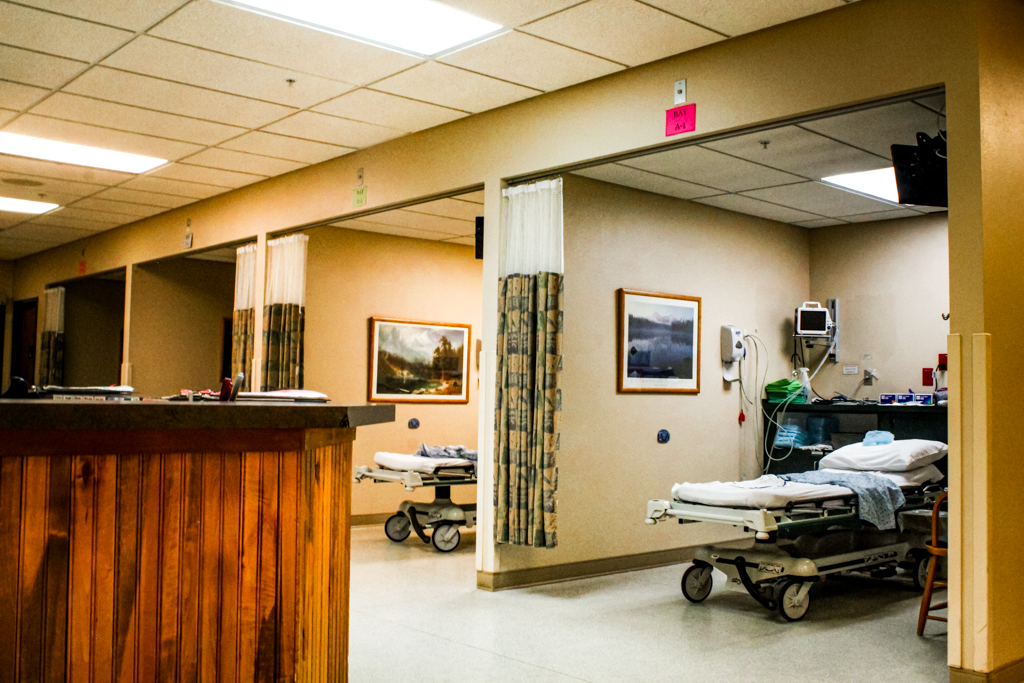 About NWSC
Northern Wyoming Surgical Center maintains and operates with the highest standards in medical care.
Our Story
Since 2000, Northern Wyoming Surgical Center (NWSC) has consistently maintained quality, safe and professional patient care.  With two operating rooms, a procedure room and private step-down and recovery areas, NWSC provides both personal care and privacy for our patients throughout their stay.  For those requiring a longer visit, four comfortable suites are used for recovery where patients can stay for up to 23 hours.  
We are jointly owned between local physicians and Cody Regional Health. This collaboration allows NWSC to provide safe, quality healthcare in a comfortable and convenient environment; all with reduced cost to our patients.
Today, NWSC performs over 2,500 cases annually and continues to be a leader in innovative and advanced medical techniques.  We are fortunate to have comfortable facilities, a convenient location, a great staff, and highly skilled and qualified surgeons right here in Cody, Wyoming.  There is no need to travel out of the area to receive high quality care!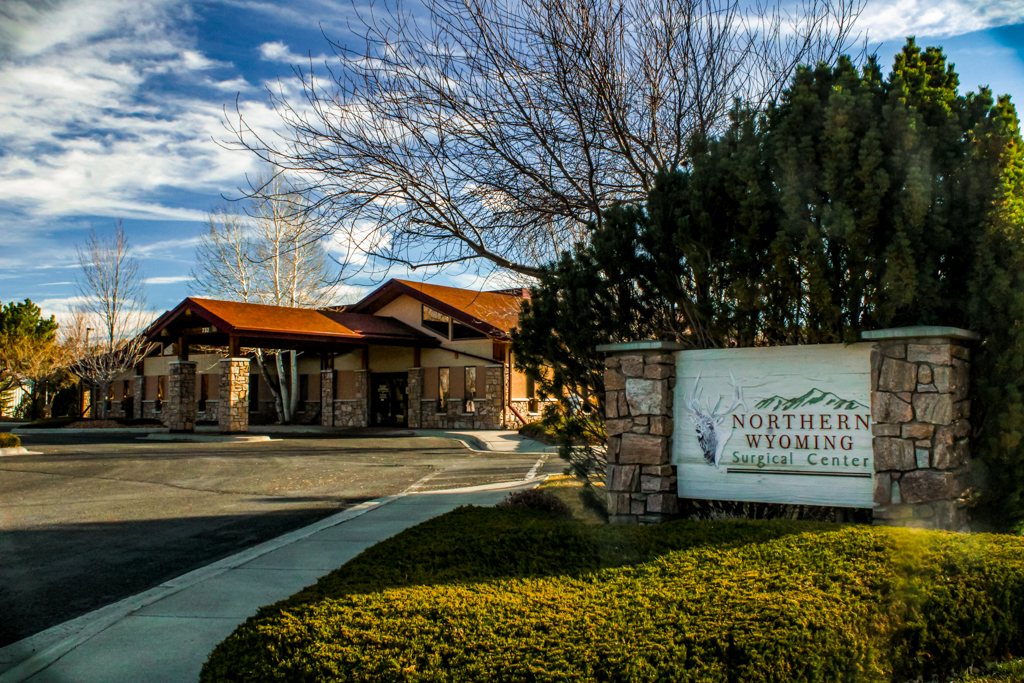 Our Vision
To work collaboratively with other healthcare entities and physician providers to give patients a higher level of quality, convenience, safety, and more cost-effective approach to their healthcare needs.
Our Mission
To provide our patients and physicians throughout the Big Horn Basin with an exceptional surgical experience in a safe, comfortable, and friendly environment.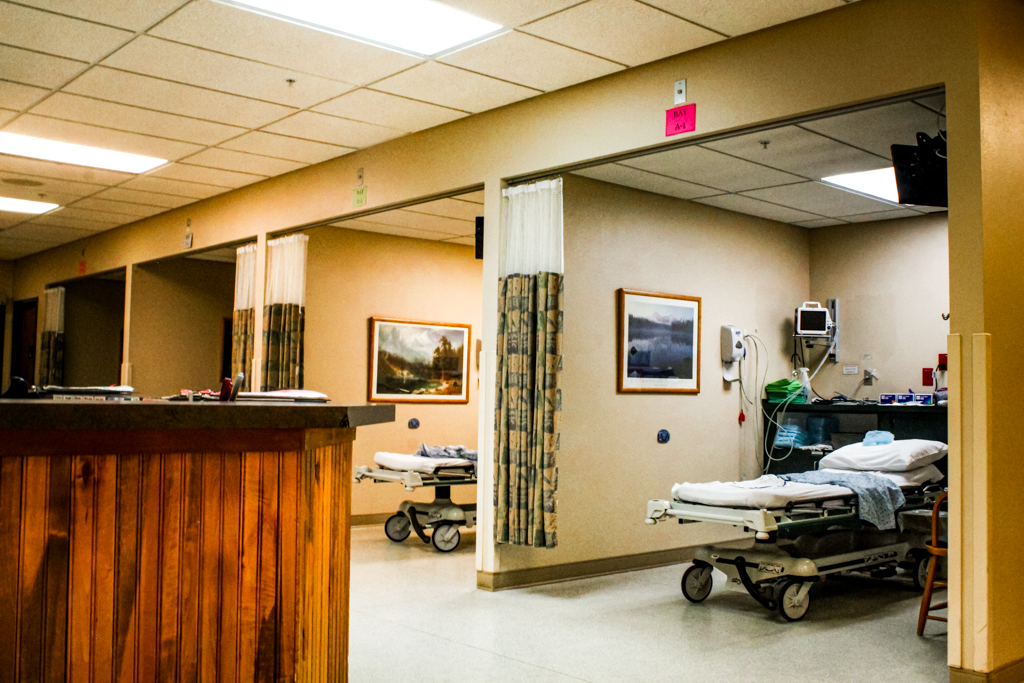 Have Questions?
Contact Northern Wyoming Surgical Center today to discuss your options for your next procedure.