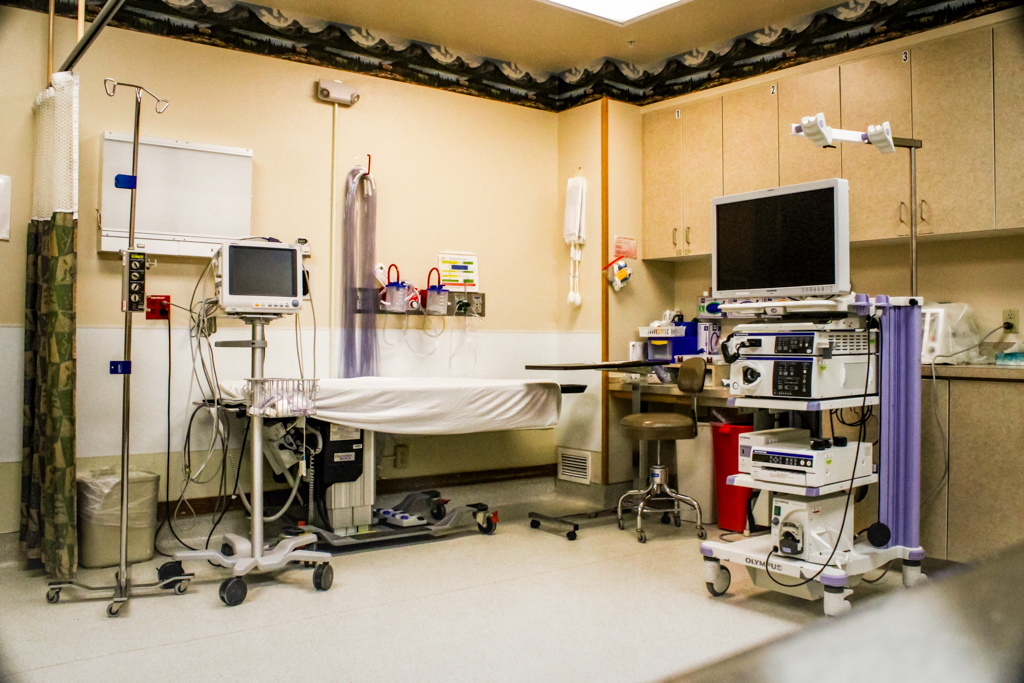 Careers
Join Our Team
Employees of Northern Wyoming Surgical Center are a critical component to the success of the facility.
---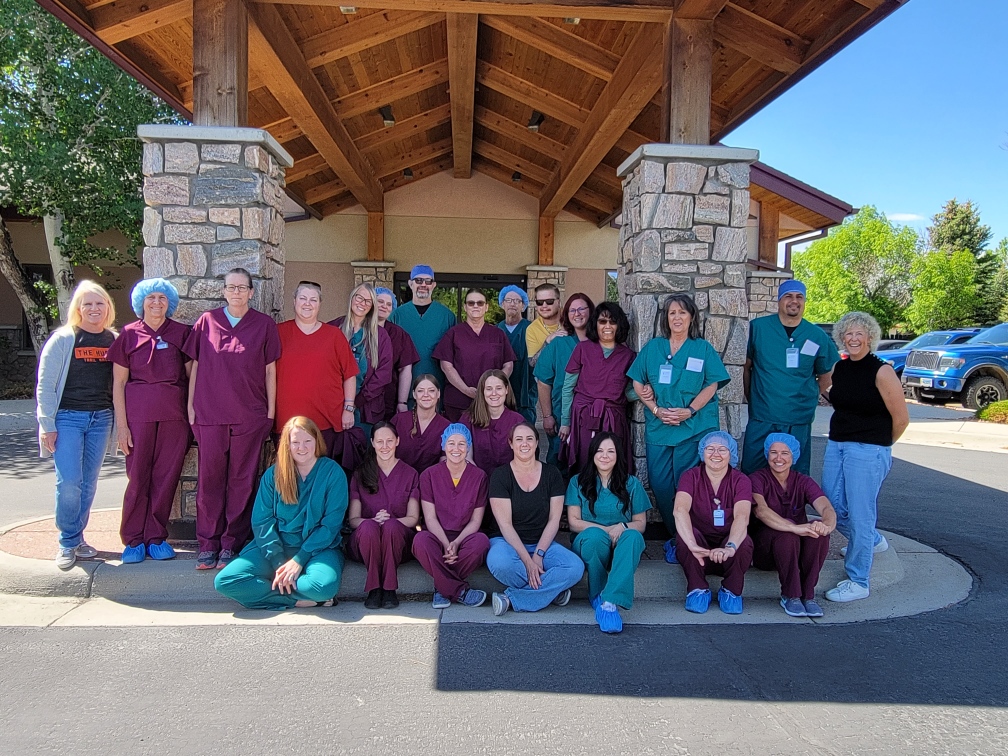 Our staff provides patient centered care in a warm and friendly environment. Should you choose to join NWSC, you will be part of a team that is compassionate, caring, courteous and dedicated.  We value all our employees and the important contributions they make is felt and seen every day at NWSC.  
Our benefit package includes Health/Dental/Vision Plans; Paid Time Off;  Profit Sharing Bonuses; 401 (K) Retirement Plans to name a few.   We are a Monday through Friday operation (no call) allowing you time to spend evenings and weekends with your family doing the things you love to do in Cody, WY. 
Northern Wyoming Surgical Center is an Equal Opportunity Employer. All employment applicants are treated courteously and given fair consideration. No employee or applicant will be discriminated against or given preference with respect to their compensation, terms, conditions, or privileges of employment because of such individual's race, color, religion, sex, age, national origin, ancestry, physical or mental handicap, marital status, or sexual orientation.
We are proud to be a tobacco-free campus.
Current Openings
No Call
No Weekends
Great Benefits Package
Quarterly Bonus'
Have questions?